Hi! Thanks for stopping by Joe Eats World!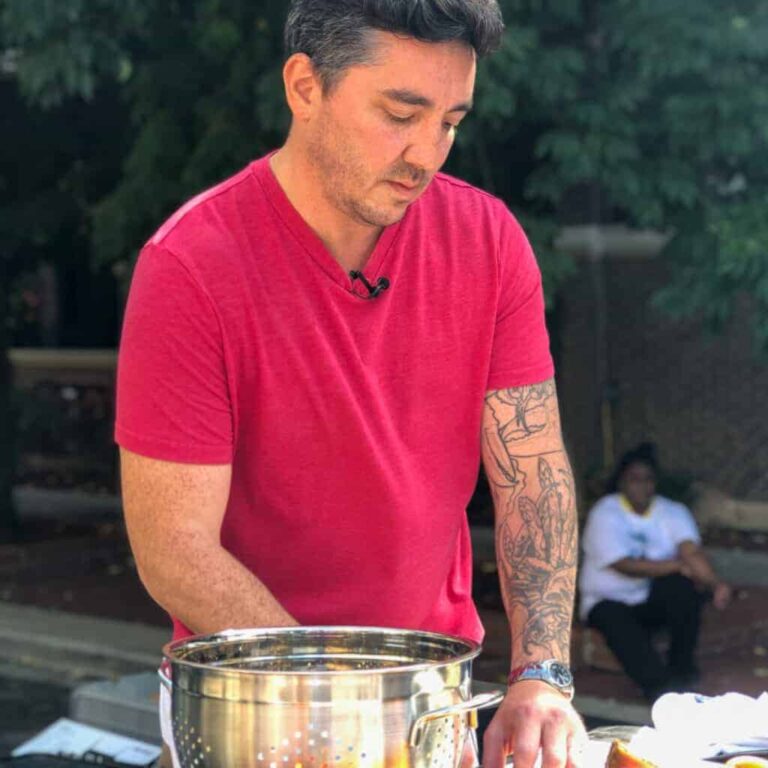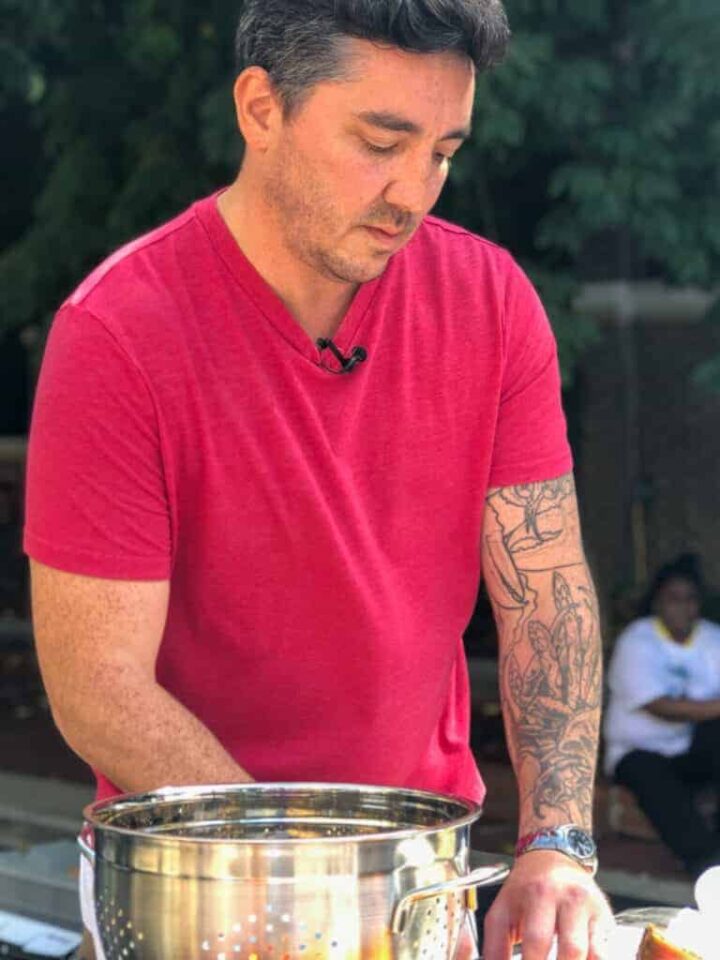 Joe Eats World is the brainchild of Chef Joe Morales. I'm originally from the Pacific Northwest, more specifically, Southwest Washington.
I'm currently living in Chicago developing recipes, teaching cooking classes, and furthering my culinary career.
I've lived in Northern California on a 60' sailboat, traveled the Southwest in a Jeep Wrangler without air conditioning, spent some time in Las Vegas, lived in a cabin on 56 acres in upstate New York, and I even lived in a Bluebird Wanderlodge traveling around the Midwest, New England, and Florida. Saying I love to travel is an understatement.
Culinary Background
In between all the traveling, I decided to grow up (just a little) and head back to school. I enrolled and graduated from culinary school with an Associate of Applied Science degree.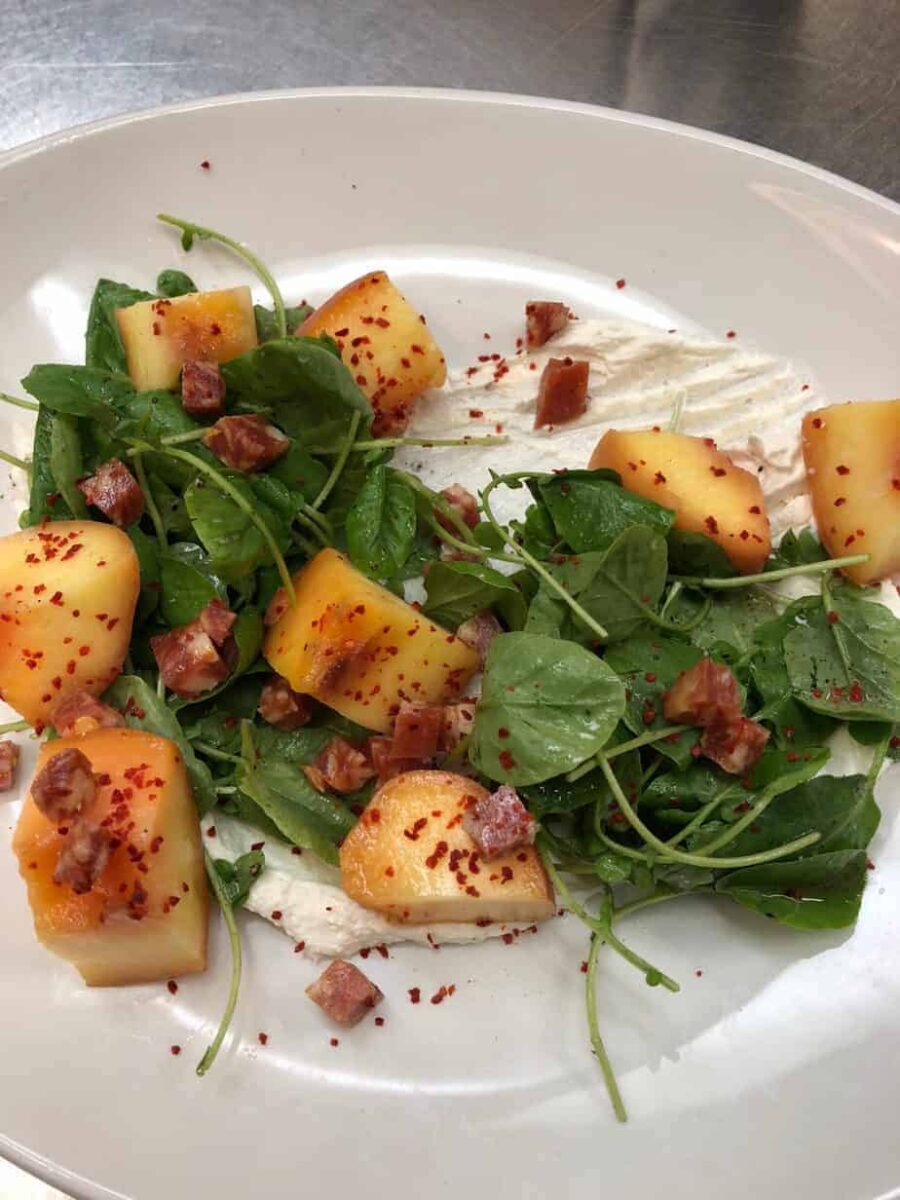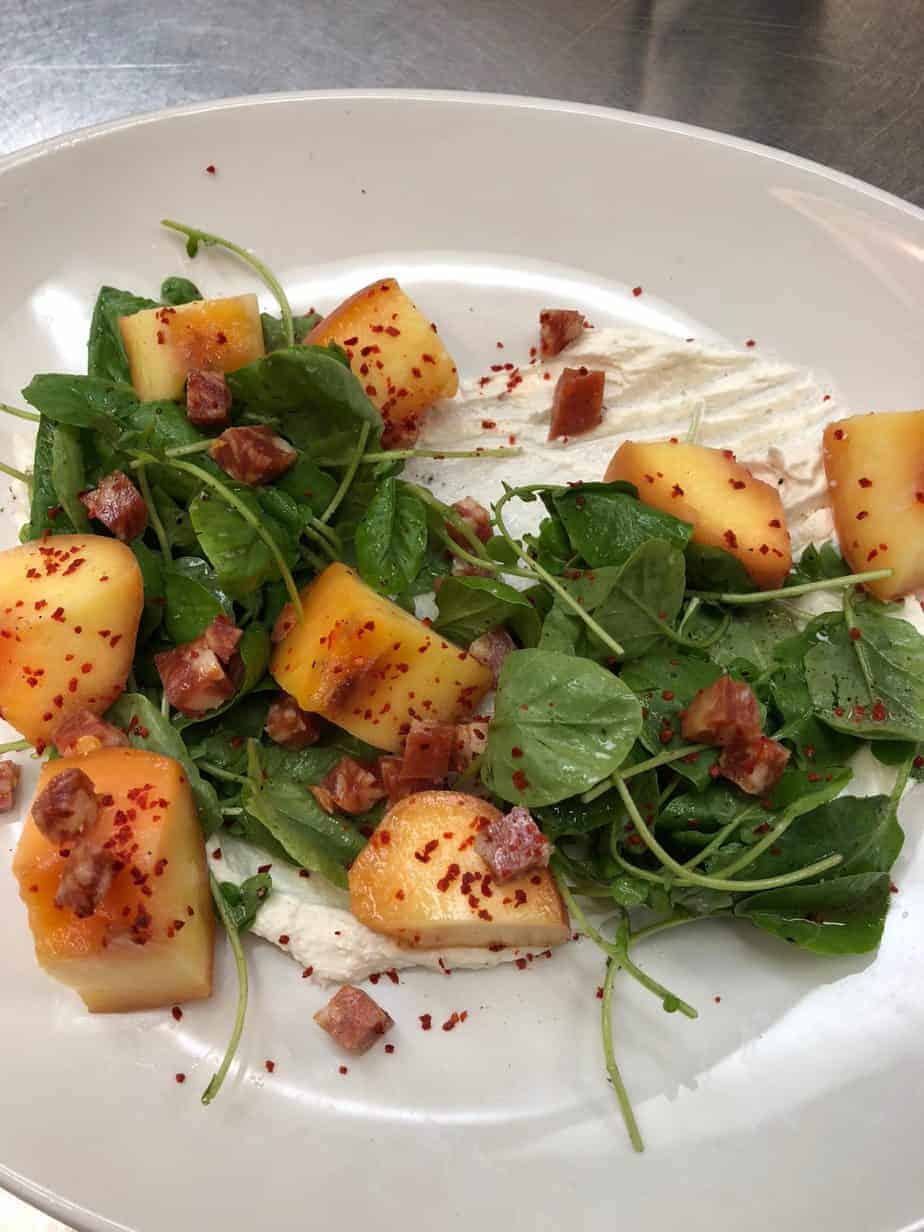 Since graduating, I have worked in a lot of restaurants with a background in fine dining. I've worked for some pretty talented chefs and have learned so much. I started Joe Eats World in order to document my culinary journey and travel exploits but quickly realized my passion is teaching people how to be better cooks and how to be more aware of the food they are eating.
Joe Eats World is a place where you will find recipes that are easy to make, have real and natural ingredients. Most everything you will find on this site is made from scratch; the exceptions being food that isn't practical to make or that are too time-consuming.
Follow Along
If you like watching and reading about crazy adventures and seeing some great food, you can follow along with me on my website Joe Eats World, Instagram, Facebook, Twitter, Pinterest, and subscribe to our free newsletter for travel and food updates.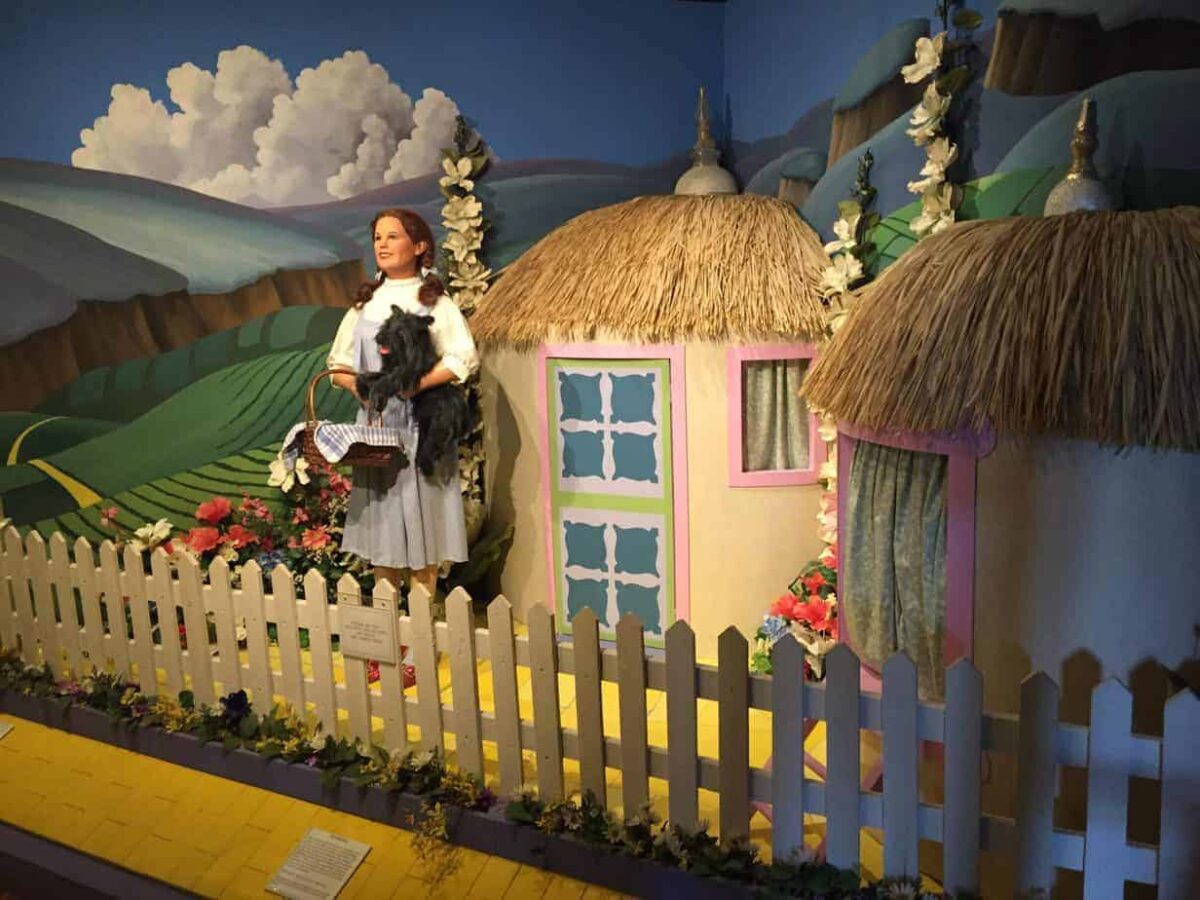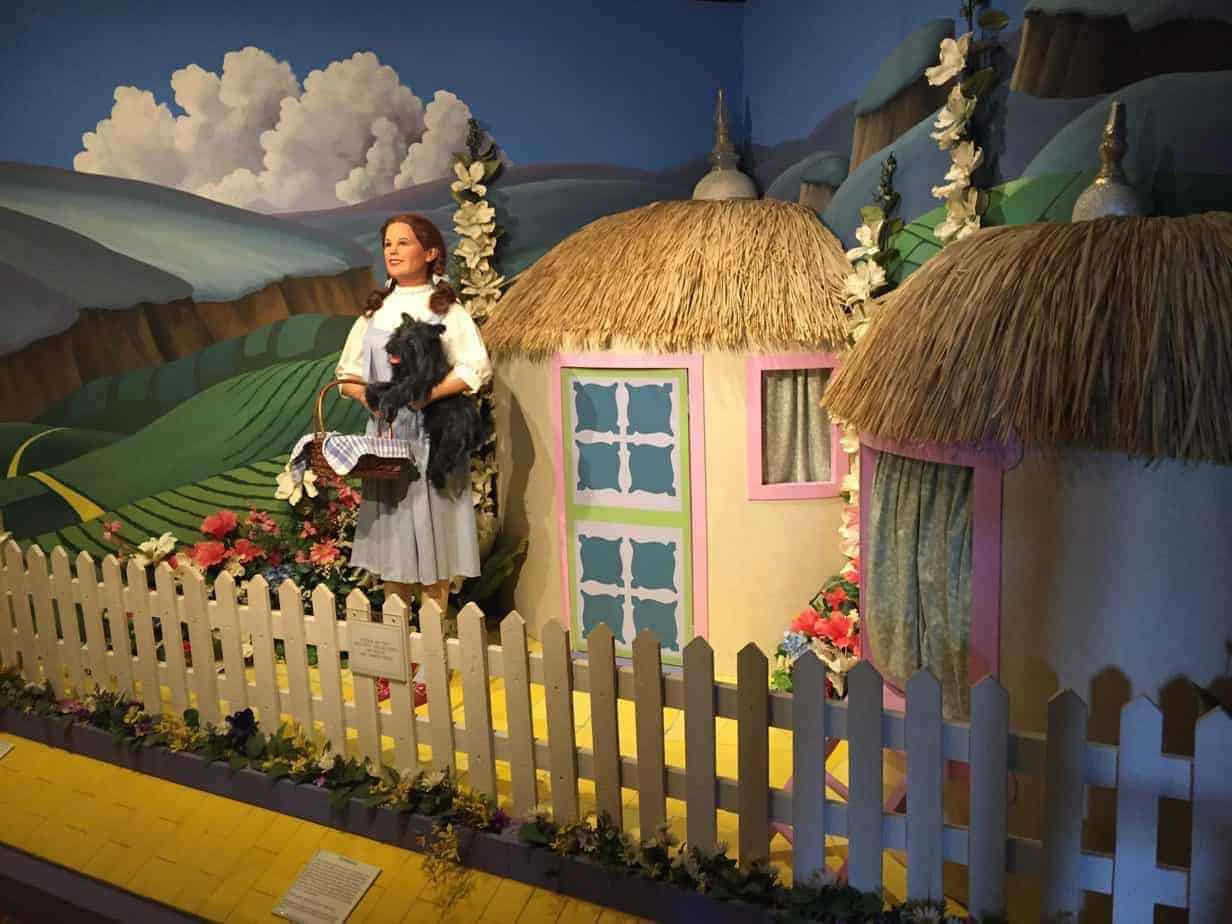 CONNECT
I have had so many amazing and crazy experiences since leaving my hometown in 2008. You can't travel this world without meeting some interesting and memorable people on your journey. I am looking forward to learning more about cooking, seeing more places, and connecting with more people.
Let's talk more about cooking, food, and travel. You can connect with me on my Contact page or shoot me an email at [email protected]!
Thanks for visiting! See you soon!
Get to know me
Just a few other places you can read about me!