Hi! Thanks for stopping by Joe Eats World!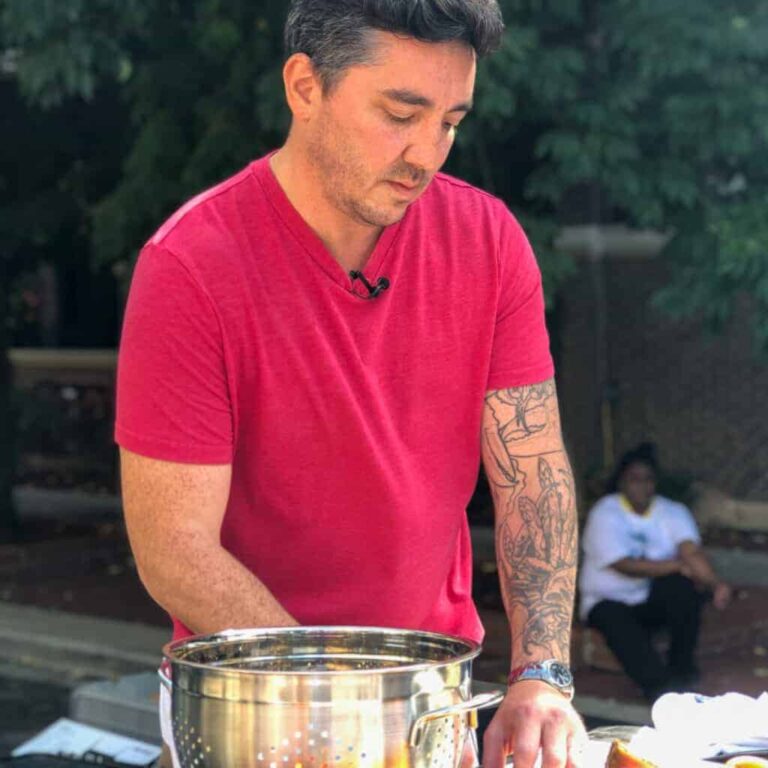 Founded in 2017, Joe Eats World was originally slated to track my culinary journey, which actually began in 2015. As with anything, life got in the way and I focused on honing my skills in fine-dining restaurants.
One thing I realized is that there's nothing I love more than to talk about food over a glass of wine (or whiskey) or talk about cocktails over a plate of food. It's so exciting to be able to connect with people over the mutual love and appreciation of food and really good craft cocktails.
Joe Eats World is a place where you will find easy-to-make recipes with fresh ingredients. Most everything you will find on this site is made from scratch; the exceptions are food that isn't practical to make as much fun as it would be.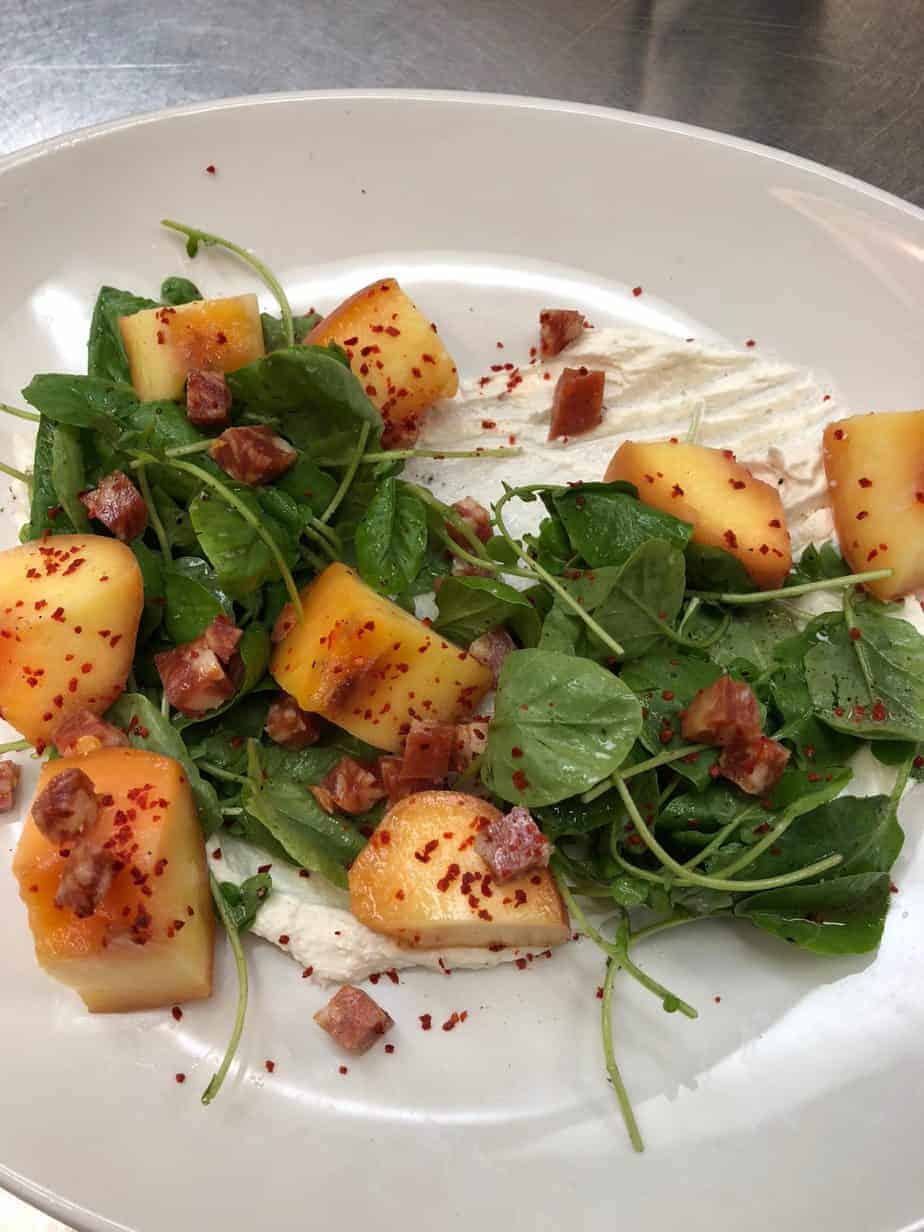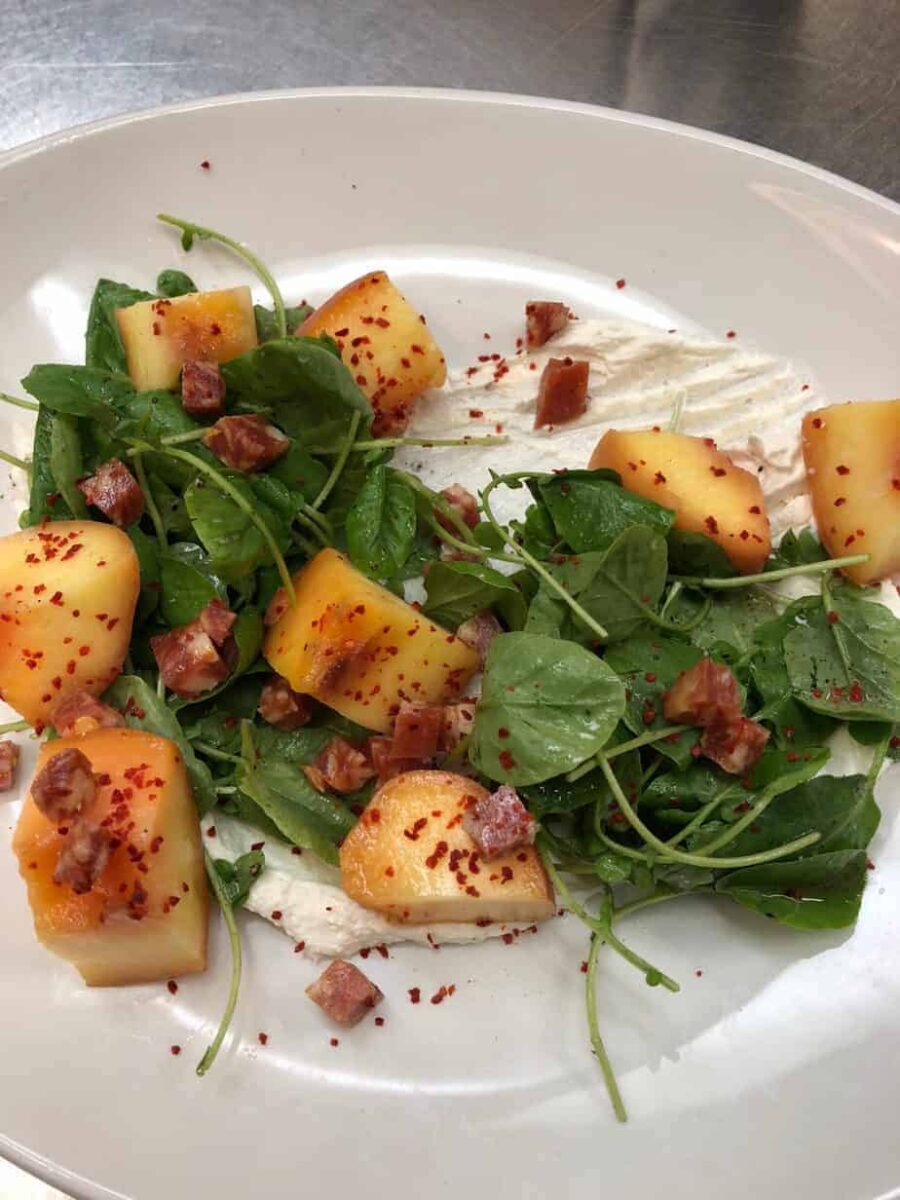 Follow Along
I tend to work too much but I also make sure I have fun along the way. When I'm not in front of the computer, I'm usually on social media or cooking. If you like watching and reading about crazy adventures and seeing some great food, follow along with me! You can always find me on Instagram, Facebook, and Twitter or you can even subscribe to my newsletter.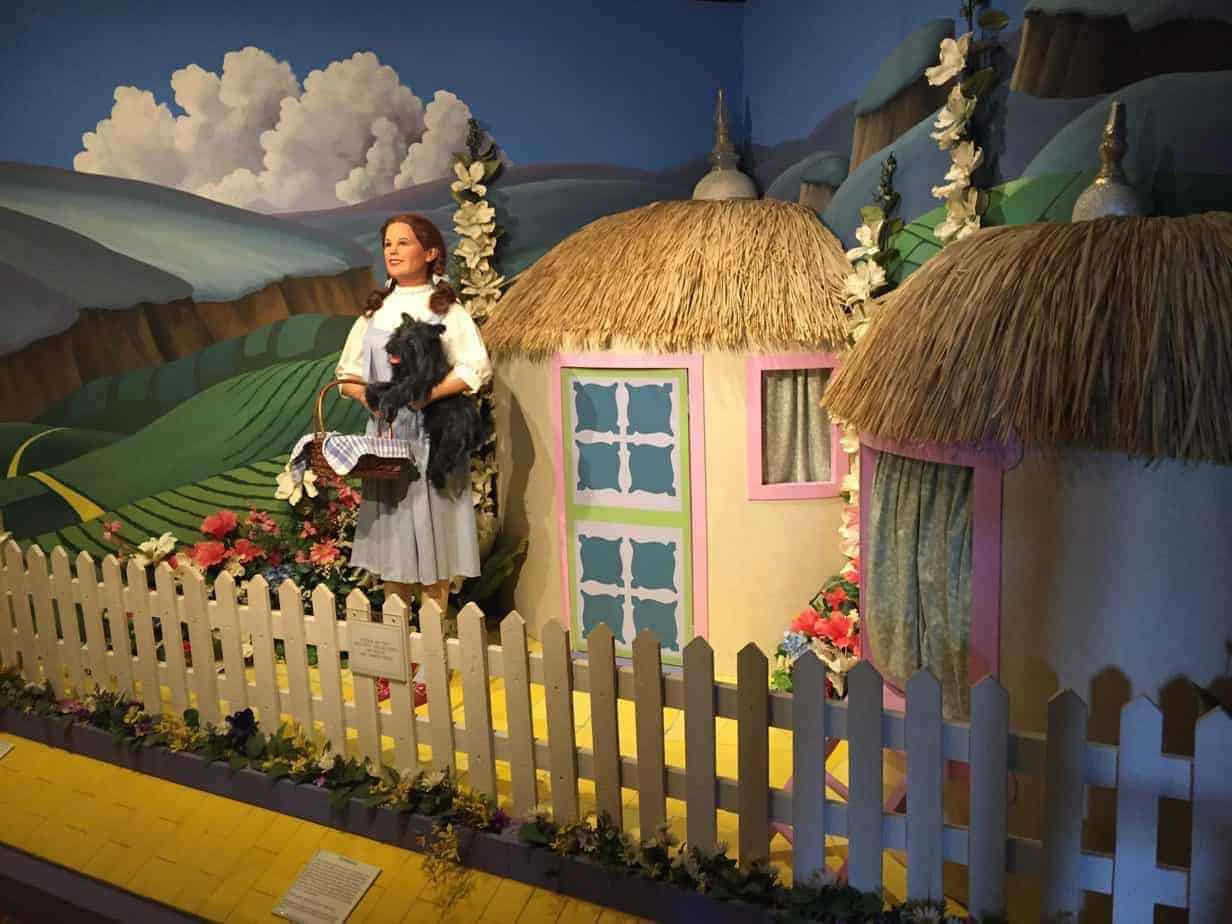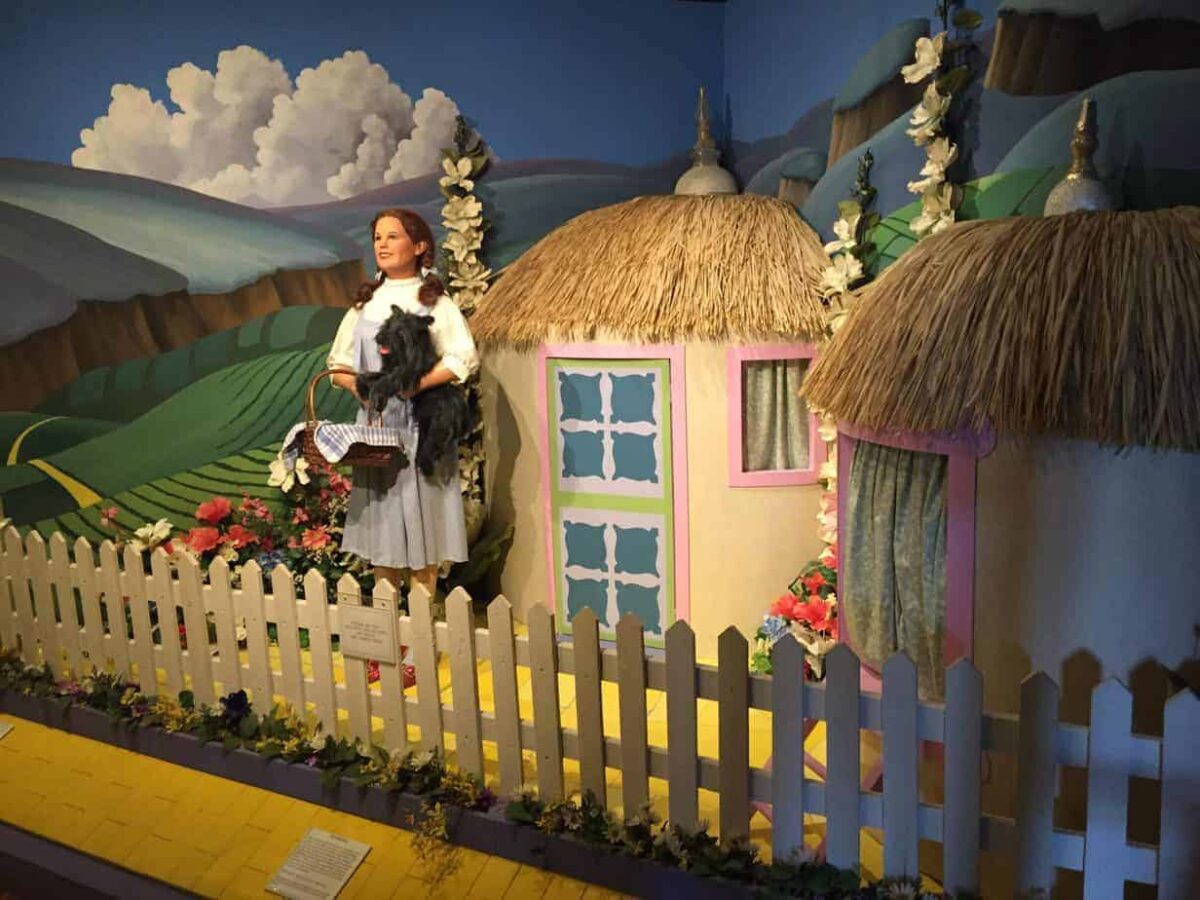 CONNECT
Let's talk more about cooking, food, and travel. Maybe even over a cocktail or 4. Reach out and let's connect or shoot me an email at [email protected]!
Thanks for visiting! See you soon!
Get to know me
Just a few other places you can read about me!
You can see my portfolio at Muck Rack for more publishing platforms and articles.
Former contributor for The Manual
Contributor for OUTvoices covering food, drink, travel, grooming, kitchen, and home decor.
I was once on CBS Iowa and in The Gazette for a pilot cooking show I did in Cedar Rapids