A brief picture of what I'm like
I am a chef in Lakeview, Chicago, Illinois. I decided in 2015 to settle down and enjoy a quiet life in the kitchen so I went back to school to earn my Associate of Applied Science degree in Culinary Arts. I'm having the time of my life cooking and I love discovering new ingredients and dishes to work with. I could list a slew of words that would describe how I am or what I'm about but it's so tough-talking about oneself and it seems so canned. My top 3 things that I am CONSTANTLY thinking about really are food, drink, and travel. This is why you should partner with me. 😉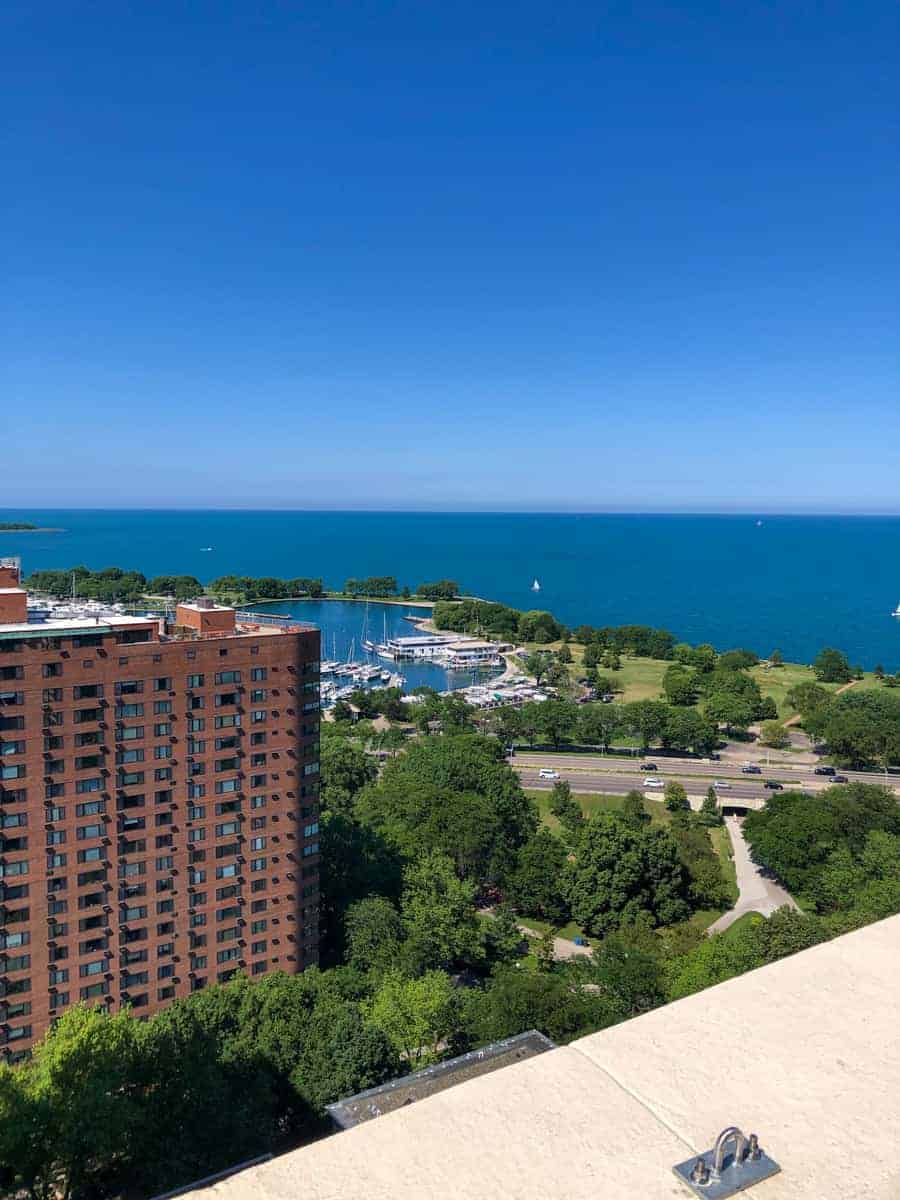 I love traveling somewhere because you never know what's going to happen when you get there. Which now that I think about it sounds odd to say, or write, for someone who is a control freak. (That'd be me). Traveling breaks up your everyday life where you're knee (or neck) deep in the day-to-day machinations of the human race. I was born and raised just west of the Columbia Gorge in Washington State. I was able to enjoy the mountains, the rivers, and even the Pacific Ocean on a regular basis. One thing that I have always been aware of is not forgetting my surroundings, no matter where I am in the world.
I consider myself an introvert masquerading as an extrovert. I enjoy quiet nights, long walks on the beach...ha. Kidding. Although they are great, you can usually catch me joined at the hip of my husband as we are off causing some sort of ruckus. Some of my favorite things are any large body of water, nachos, and definitely brownies. Brownies are my friends. Actually, my favorite things list has gotten quite large lately and the things I hate have shrunk. I mean, I still hate bananas, spiders, and orange juice pulp. That will probably never change. Sorry.
Brand Partnerships and Programs
You can partner with me and I am available for collaboration on the following projects:
FAM and Culinary Travel

Sponsored blogs, vlogs, and/or social media posts

Events, meet and greets

FB live videos

Photo and video shoots

Ambassadorships

Other projects that help tell a story
All content created will be promoted with at least 1 Instagram story, single post, or gallery. Rates will vary depending on the Scope of Work, usage, and exclusivity; but please reach out to me with all budget levels. I would love to learn more about your objectives and figure out ways we can work together within your budget. If you would like to partner with me, contact me at [email protected].