There are those of us that enjoy a good whiskey, or whisky, depending on where it comes from.
They say if you're a red wine drinker you'll most likely like whiskey and Scotch. We don't know if that is necessarily true, but some of us enjoy whiskey as much as we do wine.
Jump to:
Whisky vs Whiskey
Let's try to explain the difference...Near as we can tell, Scotch is whisky because it's made in Scotland. Everything else is bourbon, whiskey, and well, whisky. The differences are that whisky is made in Scotland, Canada, or Japan but whiskey is made in Ireland and the U.S. When it comes to bourbon, it means that it is whiskey distilled in the U.S.
Those are the more basic explanations and it goes even further than that. Scotch whisky, whiskey, and bourbon are all-grain alcohols but they vary depending on the regulations and the blending process.
All Scotch must be aged in oak barrels for a minimum of three years and then they can be placed in sherry casks which adds another level of flavor and aroma to the scotch.
Single Malt Whisky vs Blended Scotch Whisky
​Now that you have that down, let's dive into single malt whisky vs blended scotch whisky.
Single malt whisky is the product of just one distillery. Single malt whisky can be blended with other single malt whiskies and still be labeled single malt because...you guessed it, they were produced at the same distillery.
Blended scotch whisky is a mixture of two or more whiskies that are barrel-age and grain whiskies. On top of that, you have blended malt scotch whiskey which is a blend of two or more distilleries. Then there's blended gain scotch whisky which is a blend of grains from two or more distilleries.
Whew! Still with us? Great. That was tough and we could use a drink just trying to wrap our heads around that one...And that is only scotch whisky. We haven't even touched on the other locations...maybe another time.
Pairing Cheese and Scotch Whisky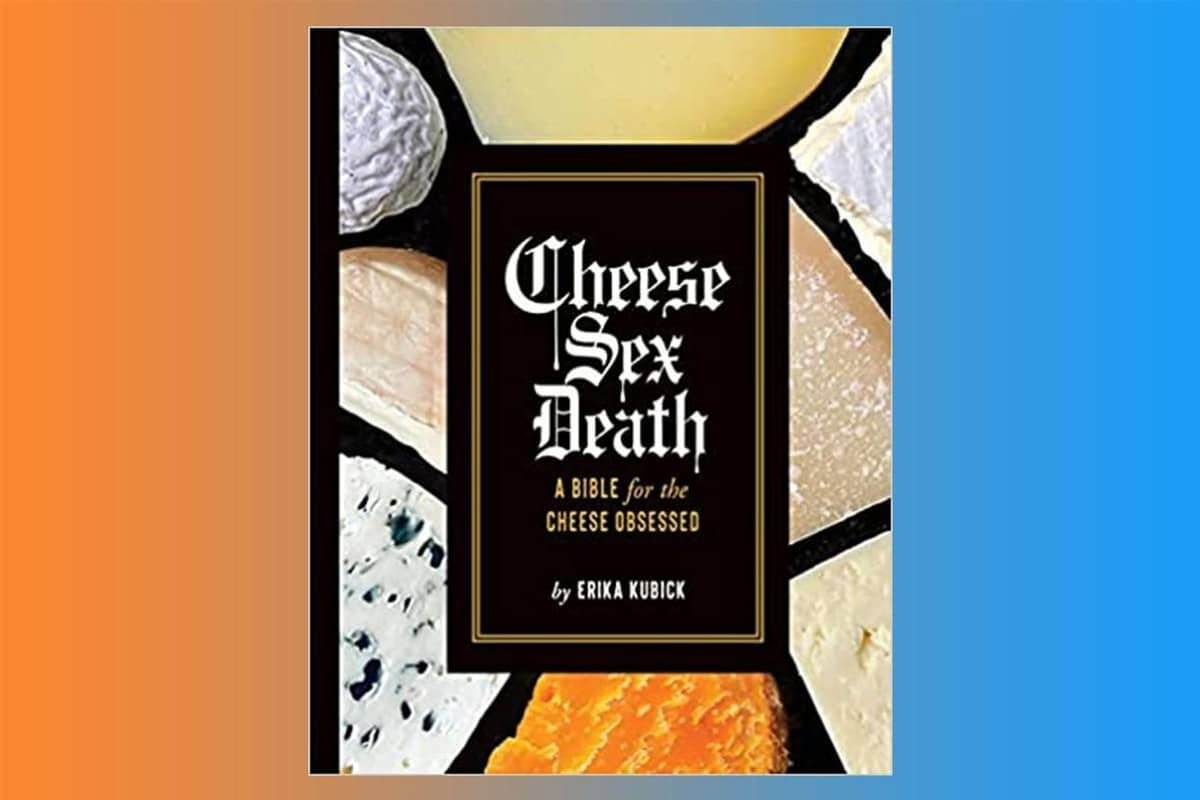 Did you know that just like wine, cheese goes great with whisky and whiskey? It doesn't sound that appealing but trust us, you can really get them to compliment each other.
The flavor of the cheese and the whisky is enhanced if paired properly. Sure there are cheeses that just don't go with certain expressions of whisky just as in wine. It's really up to personal preference and the flavor profiles of both cheese and whisky.
One way to test the theory is by picking up the book Cheese Sex Death: A Bible for the Cheese Obsessed by Erika Kubick. While you're at it, you may want to check out her Instagram account too. It's loaded full of sexy cheeses.
If you thought you knew all there was to know about cheese, you'd be wrong. We were. So wrong.
GlenDronach Single Malt Scotch Whisky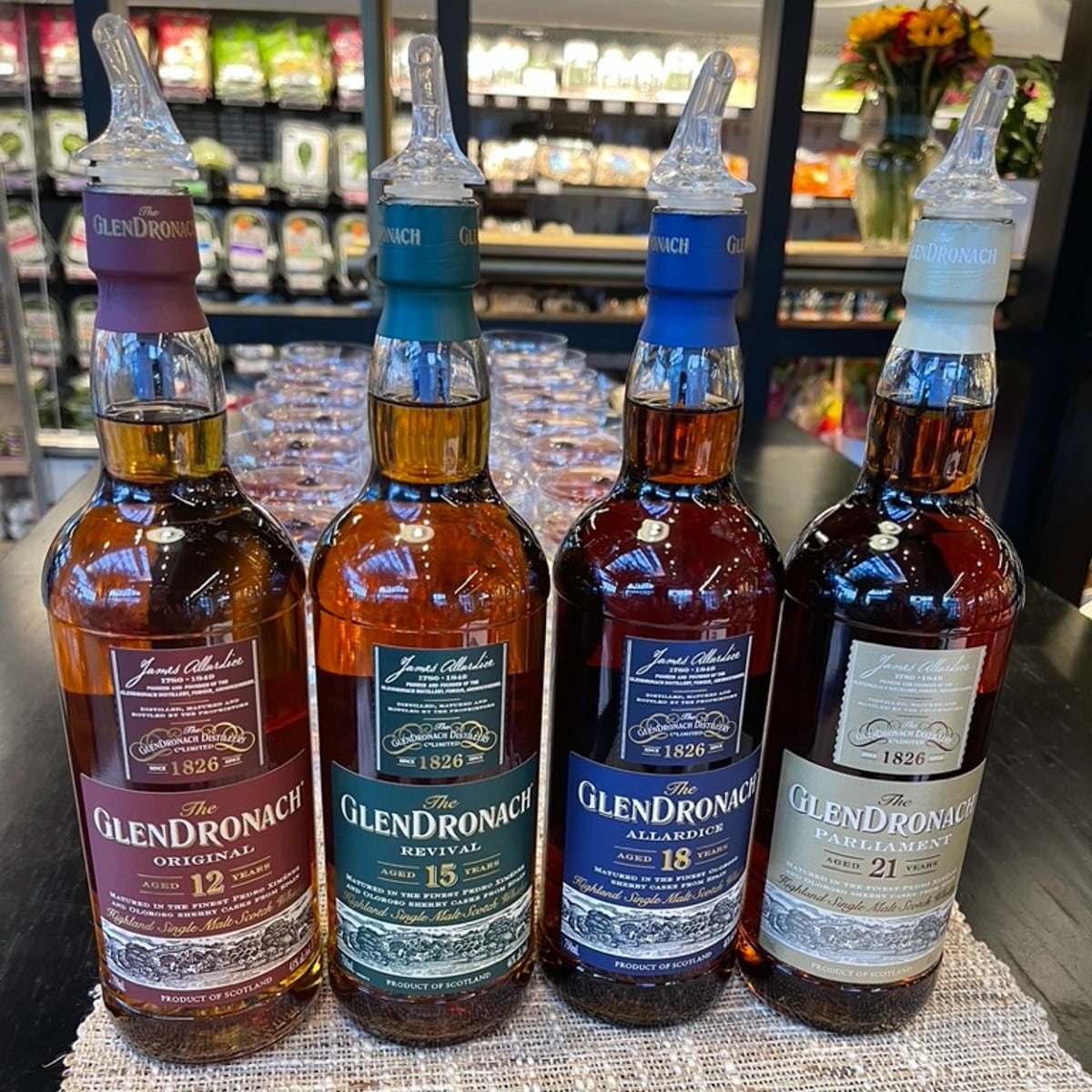 The core whiskies of GlenDronach are the 12, 15, 18, and 21-year-aged whiskies. As you taste these whiskies from 12 to 21, you will notice what a difference aging makes. The sweet spot is the 15 and 18-year bottles. Think of the 15 as your everyday drinking scotch and the 18 years as a once-in-a-while. The 21-year-aged scotch however is for those nightcaps where you just had the perfect meal and you're settling in for the night and maybe enjoying a cigar.
Every single malt scotch whisky is matured in Pedro Ximénez and Oloroso sherry casks, the grapes used to make Spanish Sherry. Aging in sherry casks gives each whisky a depth of flavor and finish that you can appreciate in every bottle.
Benriach Scotch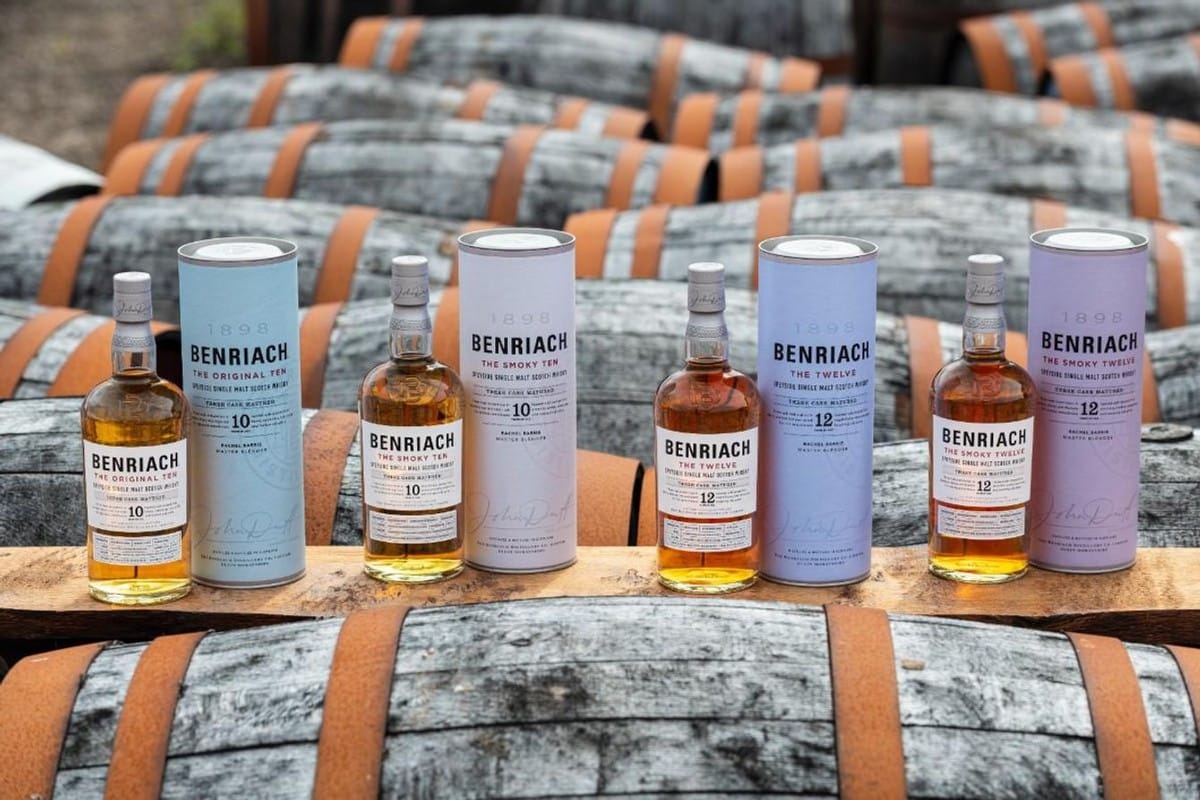 The core bottles of Benriach are The Original Ten, The Smoky Ten, The Twelve, The Smoky Twelve, The Twenty One, The Twenty Five, and The Thirty.
The 10 and 12-year whiskies can be peated or unpeated which means the level of smokiness. These whiskies are matured in a three-cask system and aged for 10 or 12 years. If you're looking for a more aged scotch, then the 21, 25, and 30-year scotch whiskies are it. These whiskies are matured in a four-cask system.
What does three-cask matured or four-cask matured mean?
When a spirit is aged (or matured) in barrels, they take on some of the flavors of the barrel. The three-cask matured whiskies here are matured in bourbon, Jamaican rum, and toasted virgin oak casks. Whereas, the four-cask matured whiskies are aged in bourbon, sherry, virgin oak, and Bordeaux red wine casks.
There is a vast world of booze out there. Some good, some bad, and well, some definitely ugly. While it's great to have a cocktail with your favorite people, it's even better to be able to sit down and really enjoy and appreciate the work that goes into creating a spirit you can drink on its own or with a piece of ice.